Listed in Food & Beverages, Restaurants, Bars, Cafes & Takeaways
53 Victoria Street, Christchurch, New Zealand
03 3658713
---
la di da Espresso Wine Bar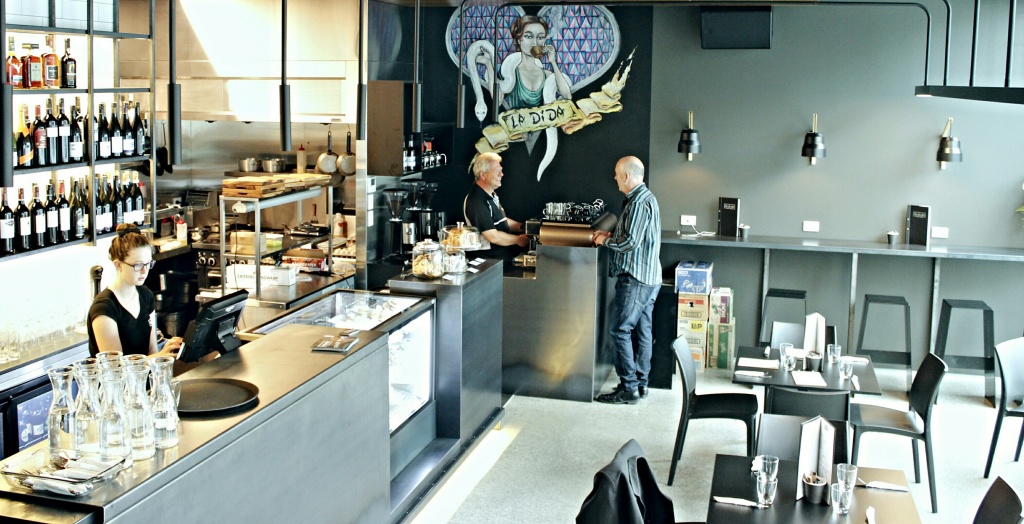 Are you exploring the cafe scene in Christchurch, New Zealand, or just out having a leisurely walk about the city?
If so, please visit la di da (opposite the Christchurch Casino) and be prepared to taste the best coffee, food, desserts, and wines that Christchurch has to offer.
Now open 7.30am – 10pm every day, so no excuses not to pop in and enjoy the breakfast and brunch menu.
The ongoing ambiance and hospitality continues late into the night for that unforgettable evening visit.
View www.ladida.co.nz and follow on Facebook.