Listed in Arts & Crafts, Baby & Child Products & Services, Business Requirements & Services, Jewellery, Watchmakers, Products & Services, Retail & Consumer Products, Trade & Industry Products, Manufacturers, Distributors, Suppliers & Others
Christchurch, New Zealand
---
My name is Zoe. I am a 14-year-old artist and crafter from Christchurch, New Zealand.
My mother and I started 'Lots of Love Art' when I was 10 years old, selling greeting cards in shops. We have grown to sell over 4,500 cards now! There are 26 different card designs, including 6 Christmas card designs, and they are sold in 22 different shops in New Zealand.
November 2018, I started 'Lots of Love Art Baby' a.k.a 'The baby range'. It has been booming with over 120 products selling in 3 months! There are lots of different materials for boys, girls and gender neutral.
I started the range because my mum was pregnant and my baby sister Hollyanne was coming to the world. There are bunny ears teething rings, bandana bibs for 0-3 months of age, and burp cloths. They come with handwritten decorative tags.
I spend hours sewing and making these baby products and drawing card designs. I love it. I hope you like them!
If you are interested in purchasing cards or products from the baby range please email lotsofloveart@gmail.com or follow me on Instagram to see the full range Lots_of_Love_Art.
Costs are:
Cards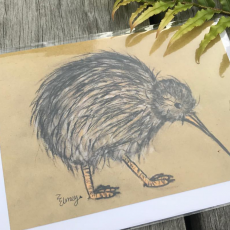 $4.99
This card is called 'the noturnal New Zealand kiwi'. Drawn at age 12.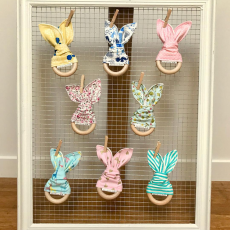 Teething Rings      $14.90
Burp Cloths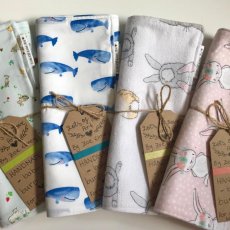 $17.90
I have now got these gorgeous burp cloths in @store17.sumner ☀️ Please go have a look if you are around?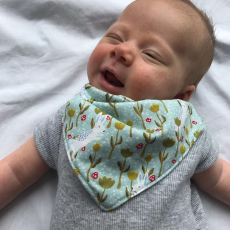 Bandana Bibs             $14.90
Hollyanne (my baby sister) modelling the bunny bandana bib❤️?
All my products are made with "Lots of Love!"
Zoe x