Listed in Business Requirements & Services, Conference, Functions, Events Facilities, Music, Musicians, DJ`s & Performing Arts, Wedding Arrangements & Services
Christchurch, New Zealand
0275266373
---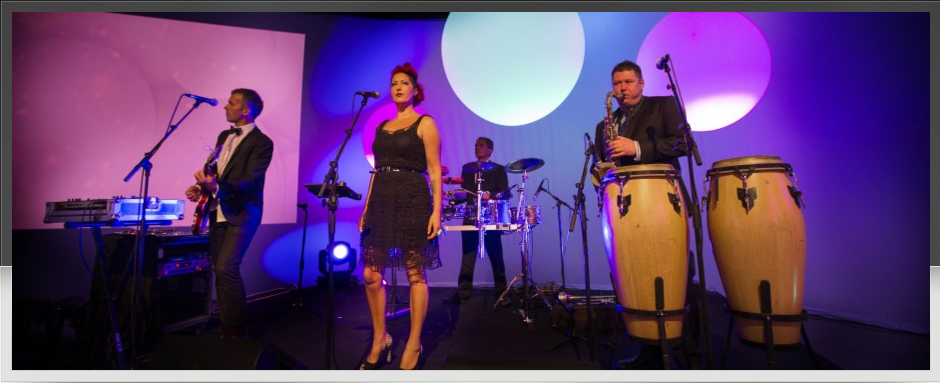 Since founding in 2000 'Puree' accolades continue to flow each time they perform.
Described as amazing, incredible, unbelievable, electrifying, their music has given them the status of one of the best cover bands in their business.
Puree music is incredibly versatile ranging from slow to full club mix of the hits of the last three decades, with a nice blend of disco, funk and pop classics that crowds love.
Click onto http://www.puree.co.nz to view song list, video's, testimonials. View the band, their professionalism, and listen to their high energy performances.  Any event you attend with 'Puree' on stage, will be etched into your memory for years to come.
This Christchurch based premier entertainment band is ideal for weddings, corporates, parties and public performances.
Puree would love to talk to you about your upcoming event.
Contact Kelvin today 0275266373.