Listed in Accommodation, Garden, Landscape & Horticulture, Property Maintenance, Products & Services, Real Estate Agents, Brokers, Consultants, Rest Homes, Retirement Villages & Age Care Needs
Christchurch, New Zealand
0800 733 468
---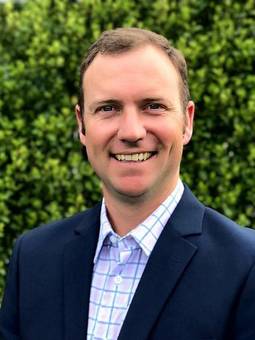 Fraser Moore
MANAGING DIRECTOR / LICENSED SALESPERSON
Click on the photograph to view Fraser's Red Hot Real Estate Profile
M: 021 975 839
P: 0800 733 468
E: fraser.moore@redhotrealestate.nz
Fraser has always had a keen interest in real estate, having purchased the first of many properties at the age of 20. Spending 17 years in the education sector has ensured Fraser's communication skills, and attention to detail, are second to none. This, alongside owning and managing businesses here in Christchurch, Fraser has a vast range of experience that transfers across all aspects of business development and indeed real estate.
Fraser's communication and dedication to ensuring the best outcomes for his clients', ensures they receive an extremely high level of service. Outside of real estate Fraser makes the most of the outdoors; snow skiing, mountain biking, water skiing and spending time at Lake Kaniere on the West Coast with his family are all of particular interest.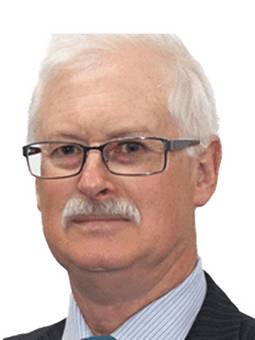 Darryl Jones
LICENSED AGENT / AREINZ
Click on the photograph to view Darryl's Red Hot Real Estate Profile

M: 0274 336 886
P: 0800 733 468
E: darryl.jones@redhotrealestate.nz
Darryl was involved in all facets of Real Estate between 1977 and 1981 having completed a Classics and History degree at Canterbury University. It was whilst at University that he purchased my first property and a lifelong interest and involvement in Real Estate began.
Having traveled extensively overseas and been involved in a number of international land based and maritime expeditions Darryl returned to Real Estate in 1992.
Darryl was admitted as an Associate of the Real Estate Institute in 1996 and having spent nine years in sales and branch management, Darryl set up my own company in 2002 and joined the Century 21 group in 2005. Having overseen the setup of 3 Century 21 Offices Darryl returned to my first love – marketing and selling properties.
Darryl has marketed and sold property from Sumner in the east to Springfield in the west and Woodend in the north to Weedons in the south in addition to leasing and managing inner city commercial properties and residential properties city wide. He prides himself on his professionalism, integrity and reputation and in providing information and advice to all my clients to ensure that they are able to make informed decisions regarding buying, selling or managing property.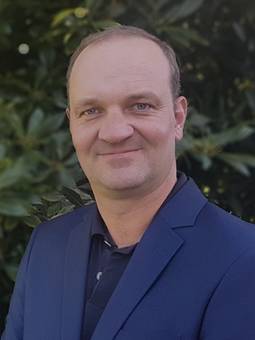 Dave McKenzie
LICENSED SALESPERSON
Click on the photograph to view Dave's Red Hot Real Estate Profile

M: 021 269 4590
P: 0800 733 468
E: dave.mckenzie@redhotrealestate.nz
Having operated in sales roles throughout the South Island for the last 30 years, Dave has always been told that real estate could be his niche. When the opportunity arose to be involved in a new real estate company, Dave didn't hesitate. When working with Dave you can be assured you are working with a top negotiator and someone with a keen eye for detail in the residential marketplace.